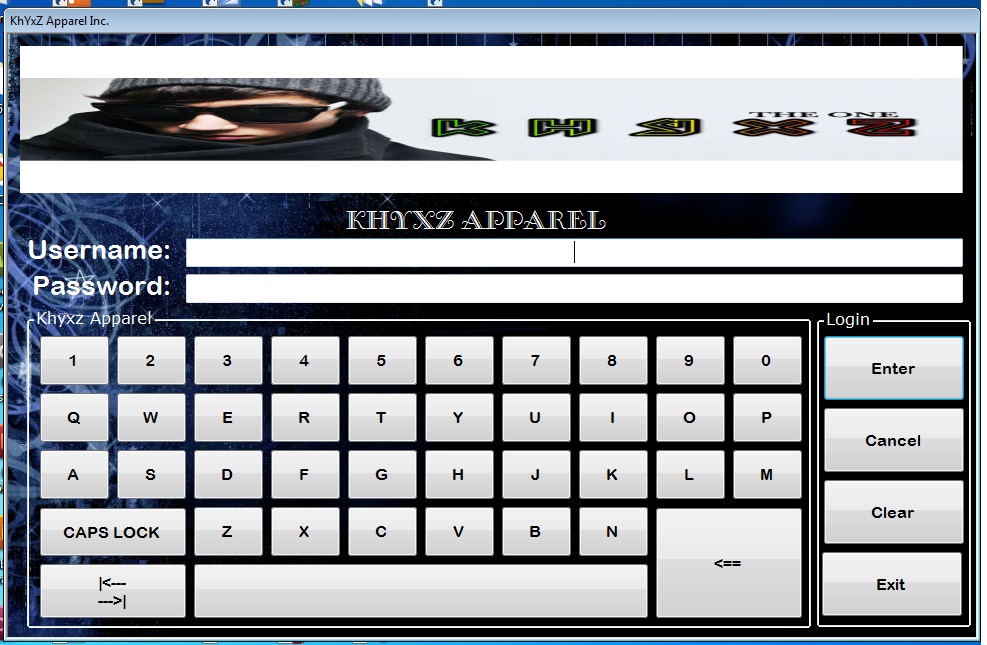 Hello there! Newbie here! It is my first time to post something here!
Can somebody help me please with my problem on my codes.
I have already build/created a Log In Form but my problem is I created an On-Screen Keyboard which must be use for that Log In Form. I couldn't figure out how to focus/insert the cursor to a certain text box so that I can type in the password and username using that on-screen keyboard. When I press the key buttons the letters** just keep on printing** on both text boxes. All I need to know is how can I input letters using key buttons in each textboxes one at a time. The rest already done. I hope you can help me with this "Log In Form with On-Screen Keyboard"..
All response will be greatly appreciated!
Thanks a lot! And more power to you!! ^__^=