On our site we have a "News and Information" section at the top of our landing page. Right now it looks like this: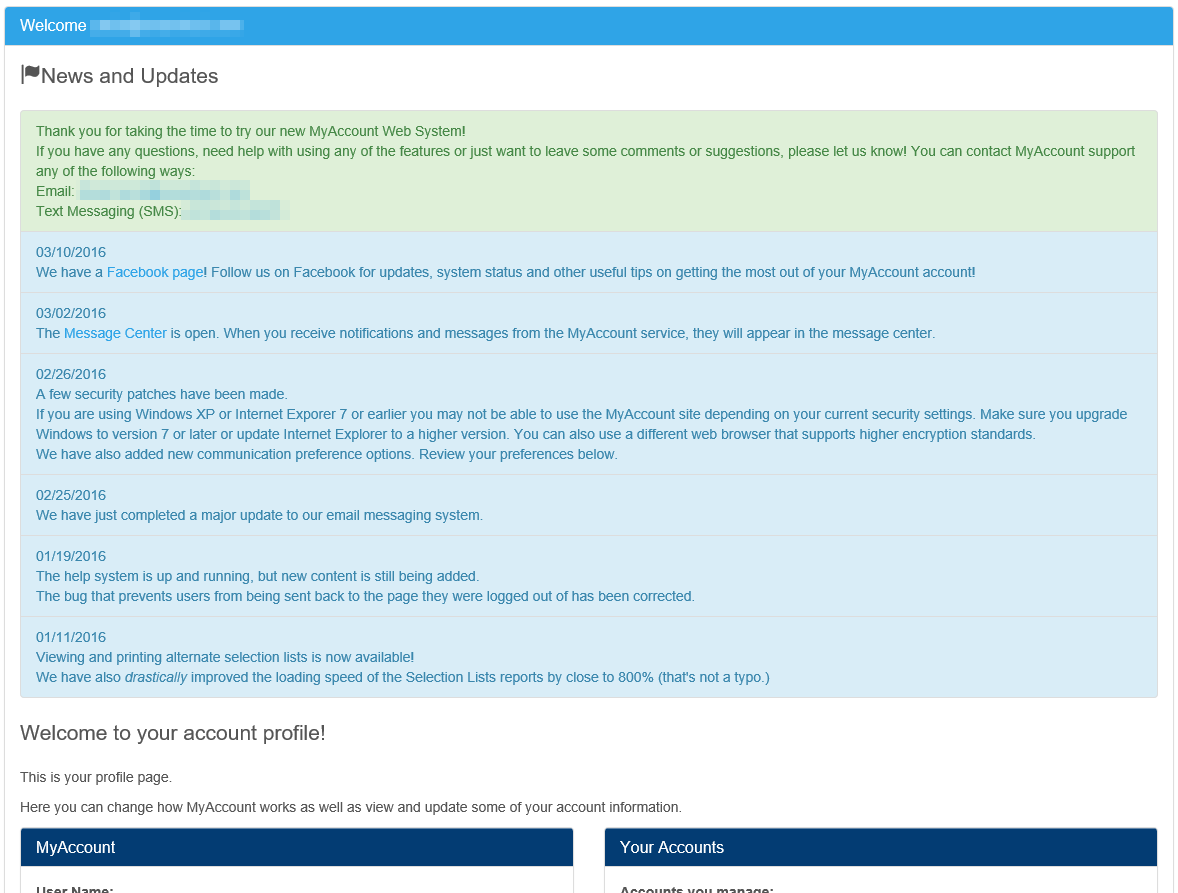 I'd like to change this to look something like the image below, but I'm having a hard time figuring out how to do this, or if it's even possible?
I am using bootstrap CSS as much as possible, but I don't see anything like this in their documentation.
Any thoughts or ideas would be GREATLY appreciated!