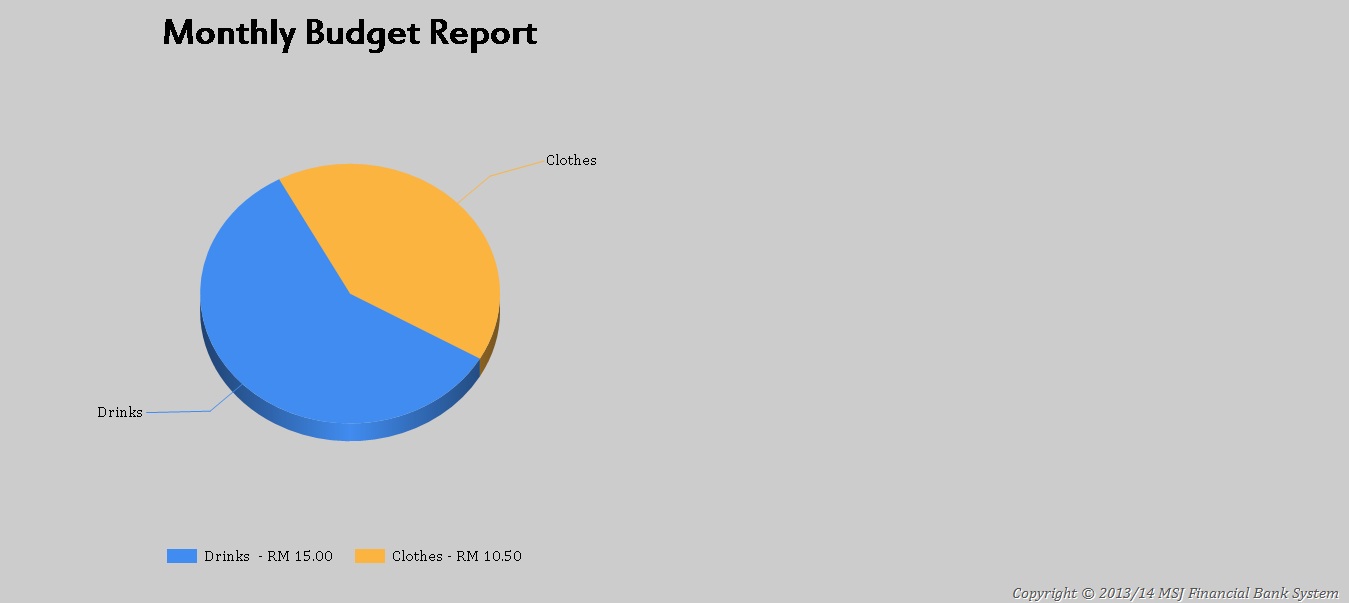 i want to create a dynamic data by showing the particular category details.
Example, if i mouse hover the area of clothes/the word of clothes, it pop out a new small window that showing another pie chart, how can i archieve that?
or showing the details in the right hand side by grouping the category which allow user to click "+" or "-" to expends or close the group.
Thanks for in advanced.