I wasnt sure where to put this. Its a PHP script but i am running CentOS on a VPS. I have a feeling it could be an encoding problem which is why i put it here.
On the website the videos look great, and plays perfect but when i view it on the phone, the site itself is responsive but the videos arent and they are "grayed out" so to speak as you can see in the pictures. When i click on the video it brings me to the original source where embedded from.
Im using AVS 3.0
Here are a couple of pictures from the phone to show the issues
This happens only when its embedded from one specfic website: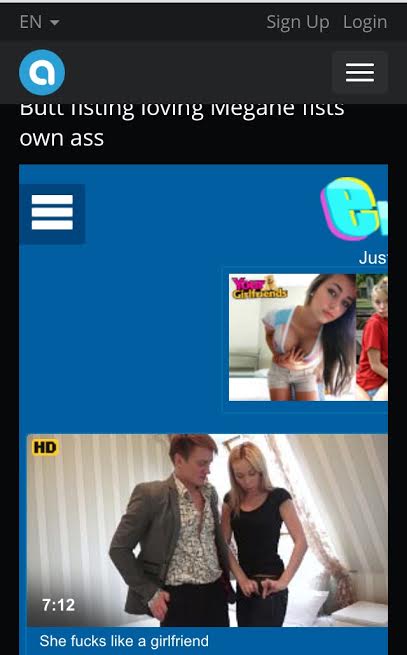 Happens when i click on a video: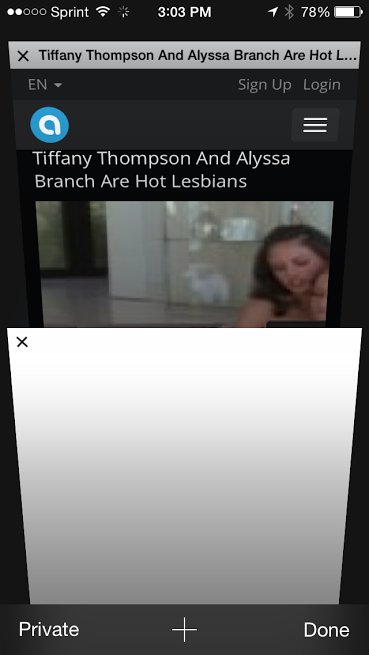 If you look at the play button area its "grayed out"