Hello DaniWeb Community,
I've recently switched to a cable internet service and with the modem/router our provider sent us which is a modem/router and the parental controls on it are crap so I've had to hook up our old router for the kids (dedicated for them).
So what I'm wanting to do is have access to all three routers on the network, here is a layout of the network.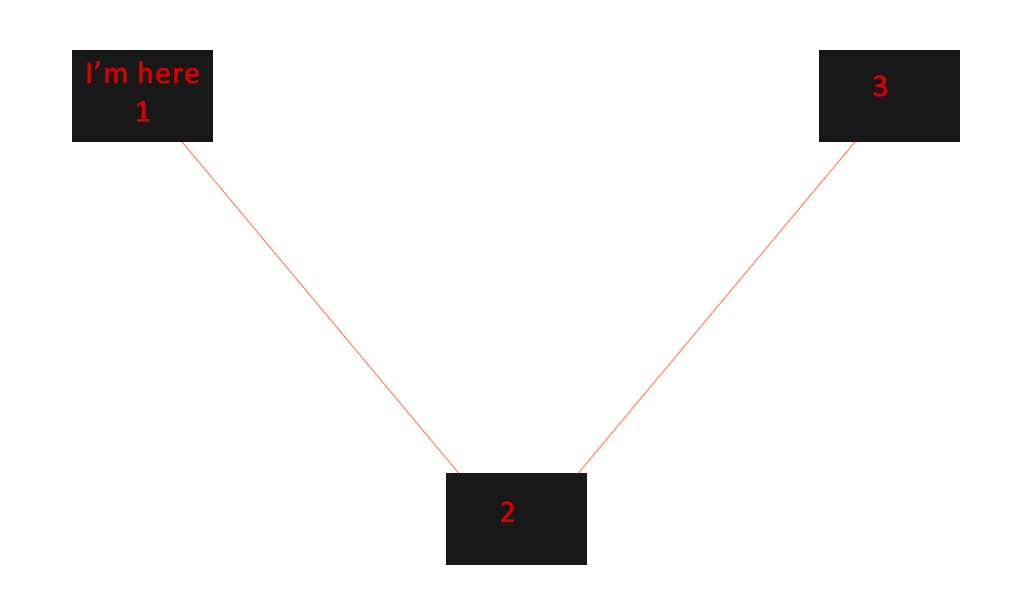 Key:
1 is the bungalow
2 is the main modem/router
3 is the kids router (because as I said before the main router has crap parental controls)
So I'm wanting to know if there is any way to access 3 without having to go into the house and edit the settings.