I am begginer in Web site.
But I want to know How I can create a gadget/script like this.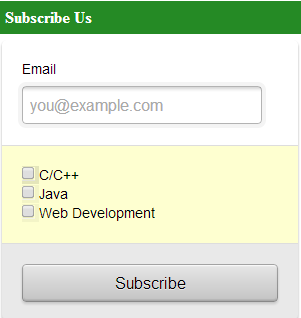 So whenever someone type their address in the field, then that address will be send to my email address.
and at same time that email will also get mail that He has subscribe ... (this website or whatsoever) with unsubscribe link:
Unsubscribe link will get me mail that this ID not want more Updates...