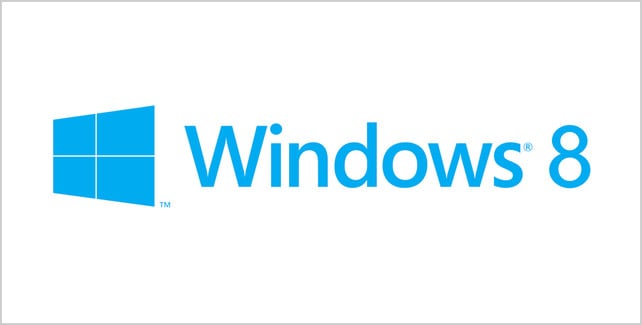 It's been a month since Windows 8, and if you've been using the new OS you're likely going through a period of confusion over the new Modern UI interface, as well as wondering if there's anything you're missing out on. The Windows 8 experiene is significantly different from Windows 7 because of its new Modern UI interface, the lack of start button, introduction of more advanced gestures, and a variety of other cosmetic and user-oriented changes. Here are some must-have applications and programs that will give you back some of the essential features you need with Windows 8, as well as give you some advanced tips and tricks for a better Windows experience.
OblyTile
If you want to add life to your tiles on the new Windows Start menu, then you need OblyTile. The restrictions of the new Windows 8 OS do not allow you to create custom times for applications, folders, or internet shortcuts, which Oblytile helps you bring thel ife back for. An even better feature in OblyTile is the ability to use custom icons and images for your tiles, that way you get a much more cleaner, richer looking experience oNn your start screen. OblyTile is free and available from the developer's website, so give it a try to give some life to your Start Screen
Start8
Miss your start screen? So does the rest of the Windows community. Thankfully there are free and paid apps that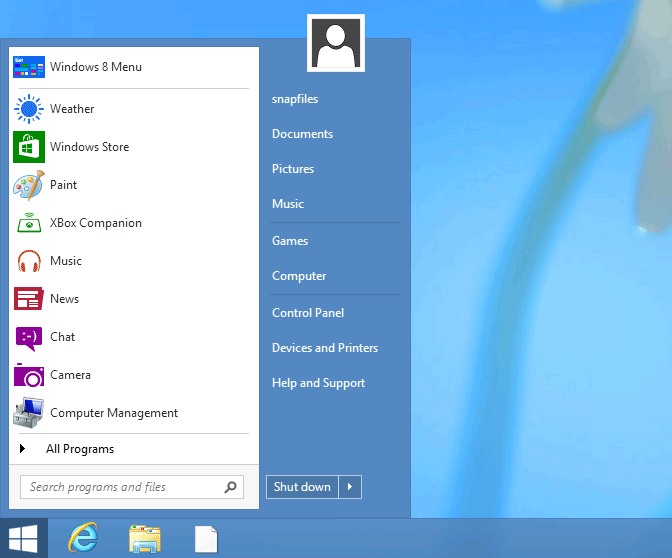 give you back your start screen in a breeze, but if you can spare the money to make the jump to Windows 8, then you won't regret spending an extra $5 on Start8, which gives you back your start screen and more. Start8 has customization on the type of star screen you wish to use, as well as offers up either a Windows 8 style, or more classic Windows 7 style with a completely seamless experience. Another amazing feature is that the software can let you use unique shortcuts to switch between your Windows 8 or Start8 menus, giving you the best of the both worlds. The software is heavily supported by Stardock and truly is essential for a better Windows 8 experience.
Toolbox
Just as your standard Windows applications are essential to the Windows 8 experience, several of the new apps featured in the Windows 8 Store are equally important to note. One of these apps is Toolbox. Toolbox is versatility's middle name for the new Modern interface that Windows 8 utilizes, giving you a variety of useful tools to have running with you as your run your apps or utilize the desktop. From converting currency to viewing facebook, leaving yourself notes, or just plain old doodling, the Toolbox is here for you!
News Bento
If you read the news, then you're going to want News Bento. If there's one thing worth giving credit to Microsoft, it's the fact that the Modern interface is perfect for reading news, checking the weather, and checking up on just about any tidbit or fact you want. The clean, rich, and easy to view interface is just made for news, and while their standard news ap isn't that bad, News Bento takes the cake. With a beautifully balanced arrangement of news and rich media, the app is perfect for catching up on the latest news from your favorite websites.
Windows Media Center
Microsoft decided to cut corners with Windows 8, and in the process cut out a lot of the DVD codecs we know and love. While these are essentially free with a variety of open source software, you will be losing out on the experience of Windows Media Center, which offers up a robust media experience for those looking to play videos, view pictures, or even add a TV tuner to the mix. It's an essential addition to your Windows 8 OS, and until the end of January it's free. After that it's likely going to cost you more than Windows 8 with its $70 price tag. Grab it here with only your email address and take advantage of this opportunity.
These are just a few of the absolutely essential apps you should be getting with your Windows 8 OS. No matter what you plan on using Windows 8 for in the coming months, you should give at least a few of these apps a try, if not all, and see how to better your Windows 8 experience. Feel free to let us know what you think the best apps are for Windows 8 in the comments below.